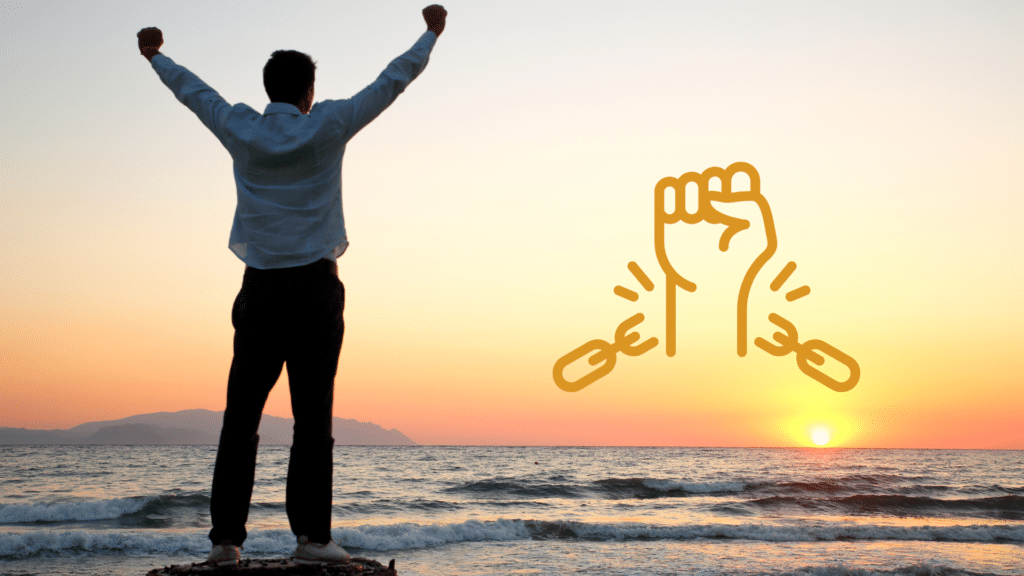 Emergency Bail Application Request
I received a call on the evening of Sunday 28 August 2022 from an unknown number.
The male on the phone was in distress and identified himself as the first cousin of my former client (from my previous employment).
I was informed that he had been taken to Blacktown police station for breaching an AVO finalised at Wollongong local court on 4 May 2022.
Bail Application Preparation
I immediately contacted Blacktown Police station, obtained instructions from the client who was due to be escorted to Amber Laurel Correctional centre in Emu Planes a few minutes after our telephone conversation.
I contacted both of his first cousins and obtained statements from each of them in relation to the surety money (security for bail) and a guaranteed place for him to live (if released on bail). I also prepared proposed bail conditions to eliminate any bail concerns the court may have that may classify him as an "unacceptable risk" to the community until 1 am on Monday 29 August 2022.
On Monday 29 August 2022, I completed the statements at Blacktown Local Court with both of his cousins present to sign their statements and made rigorous submissions in court opposing the police prosecutor and succeeding on each point raised to the court by the prosecutor.
Issue with bank account for surety Resolved
After Court, the surety (his first cousin) provided a joint account in his name and his wife's name, which the court did not accept. I then typed an authority for his wife to sign in court, on the spot.
He printed the authority, returned home to get his wife for the signature of the authority to use the joint account, and met me at Blacktown Police station. We submitted all the surety paperwork and waited around for Blacktown Police to approve all the paperwork and to communicate with Aber Laurel Correctional centre.
I contacted Aber Laurel correctional centre several times to speed up the process. The police accepted all the paperwork and notified Aber Laurel correctional centre by 8pm on Monday.
I left Blacktown Police station and 8:15pm. I then contacted the correctional centre to confirm his release.
At last! Our client was released from remand at 8:30pm on Monday 29 August 2022 and left a really good review on Tuesday 30 August 2022!