Care and Protection Lawyer
Our care and protection lawyers work tirelessly to reunite wrongfully separated families.
We have won several client service excellence and leading law firm awards every year up to and including 2023.
40+ Years of combined experience resolving complex family matters means a successful outcome is on the table.
5 Star Reviews Everywhere
We're in it to win it and we fight hard for our clients. That's why anywhere you look you will find only 5 star reviews.
Get family law advice and representation today, and pay the bill later with affordable fortnightly payments.
If your case is important to you it's important to us. Call Jameson Law and join the winning side today.
Our lawyers understand very clearly that there are very few things in life that are more difficult than having your children removed or involved in children's court proceedings with the Department of Community & Justice. Our lawyers will show you the empathy and support your need, whilst using their expert knowledge of the law to obtain the best possible outcome for your family.
Engaging Care and Protection Lawyers
Care and Protection proceedings can be complex, emotional and of a very serious nature. Parents often find themselves before the Court without much of an opportunity to seek legal advice given the generally urgent nature of care matters. To make matters more difficult, Care and Protection is a very specialised area of practice and you might find it very difficult to find a lawyer that understands you and  that can help let alone know where to start.
Once you receive paperwork telling you the date, time and location of your court appearance.
Care and Protection Legal Aid Panel
Jameson Law is among a handful of law firms have a dedicated that are on the Legal Aid panel for Care and Protection matters. Our firm can arrange a dedicated solicitor to contact a parent in a new matter and offer legal assistance at the first mention of the matter though to the end. Your solicitor will let you know whether or not you need to attend Court in person on a particular day as well as work very closely with you to prepare your case.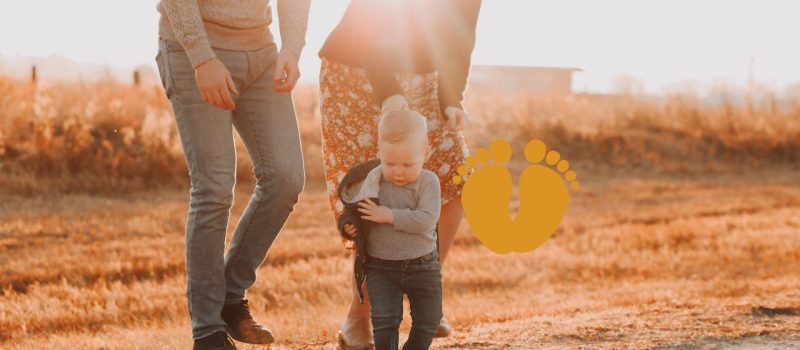 Children's Court
Orders in care and protection matters
The Children's Court will often make orders to ensure the safety, welfare and wellbeing of a child or young person. In broad terms, proceedings of this kind relate to intervention by the agency with responsibility for child welfare in New South Wales, the New South Wales Department of Communities and Justice ("the Department") (the government organisation formerly referred to as DOHS, DOCS or Family and Community Services).
In care and protection cases, the Secretary for the Department of Communities and Justice will be referred to in the application to the Court. The conduct of matters in the Children's Court in its care jurisdiction is guided in the laws, regulations, rules and Practice Notes for that are particular to the jurisdiction.
Before the court makes an order, DCJ must submit a care plan. As far as possible a care plan should be made with the agreement of the child or young person and their family. The Children's Court take into account interests of any siblings of the child to which the care plan relates in determining what orders are made, often looking into expert assessments of the Children's Court Clinic.
Care and Protection proceedings in New South Wales are conducted in the Children's Court of NSW in the first instance. The act governing such proceedings is the Children and Young Persons (Care and Protection) Act 1998 and accompanying regulations. The Court deals with matters where concerns have arisen regarding the safety, welfare and well-being of a child or children under the age of eighteen (18) years.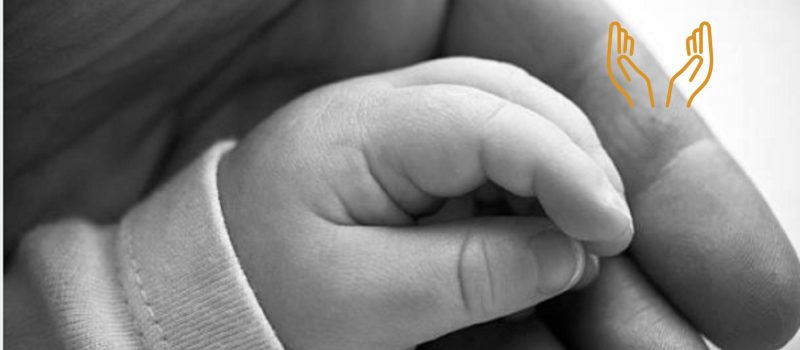 Book your Care and Protection Lawyer consultation today
Frequently Asked Questions.