Our experienced commercial lawyers will run your matter to the full extent of the law to ensure success.
We have won several client service excellence and leading law firm awards every year up to and including 2021.
50+ Years of Combined Experience litigating civil matters means a successful outcome is on the table.
5 Star Reviews Everywhere
We're in it to win it and we fight hard for our clients. That's why anywhere you look you will find only 5 star reviews.
If your case is important to you it's important to us. Call Jameson Law and join the winning side today.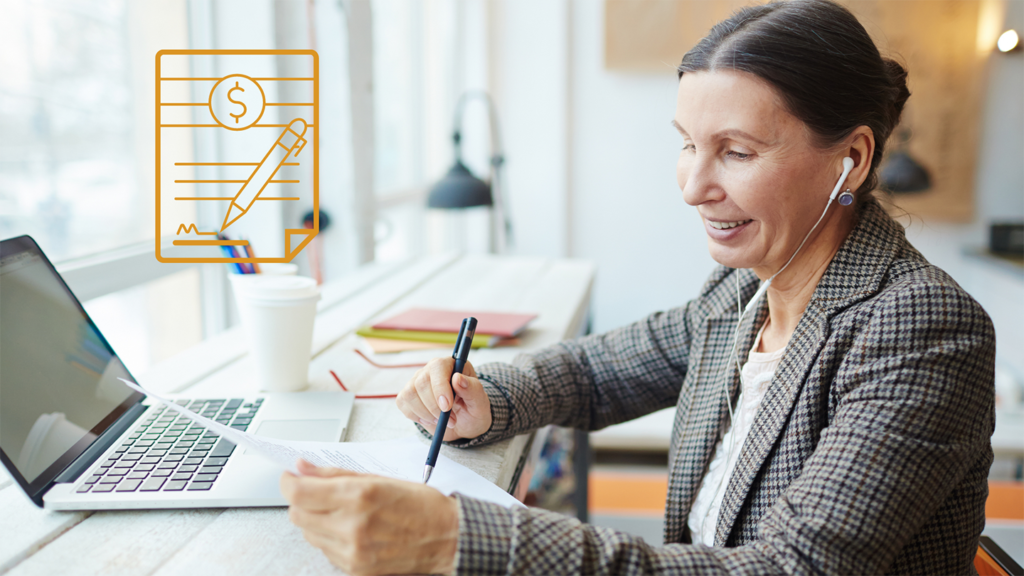 Whether you are an individual or a company, you understand that dealing with business is a significant part of every day life. You also know that there are always risks whenever commercial arrangements are made, from the simplest to the most complex of transactions.
Commercial law involves all aspects of commercial transactions and disputes, and so it is vital to obtain sound legal advice about the legal risks involved in setting up and running a business.
Areas of Commercial Law we cover:
Our expert commercial lawyers specialise in a range of commercial law matters, including:
Intellectual property (contracts and disputes)
Corporate law, including corporate governance
Sale of goods and consumer law/trade practices
Business law
Contract law
Commercial litigation and dispute resolution
Employment law
Property law
Personal Property Securities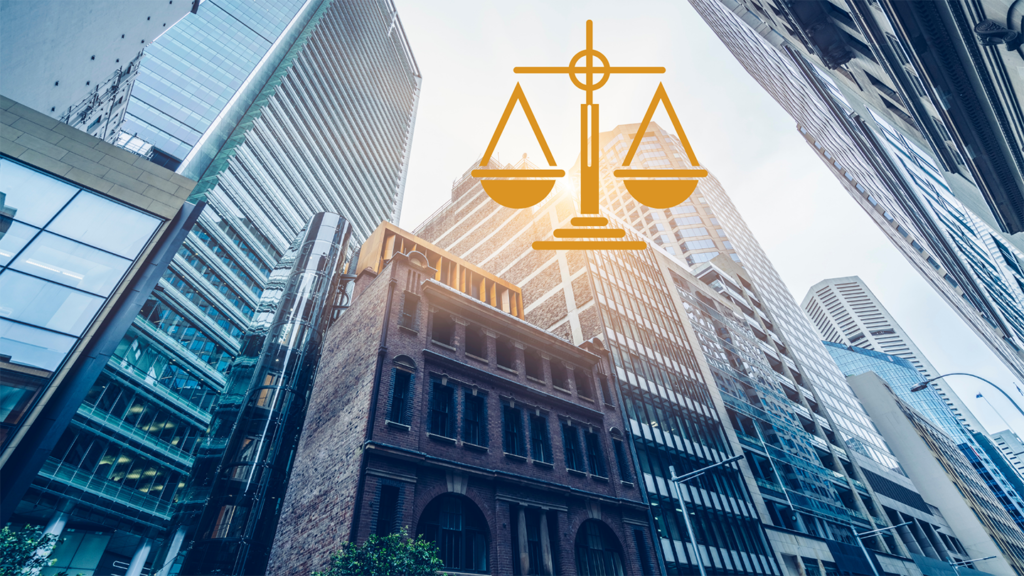 What does Commercial Law involve?
Commercial law governs all aspects of commercial transactions. Commerce is a broad area and so commercial lawyers are involved in a range of areas aimed at managing risks to business and individuals who are involved in or dealing with trade and commerce.
Commercial law is related to both business law and corporate law, however, it is broader than both. Commercial law involves lawyers who understand laws and provide legal advice on all aspects of commercial transactions (such as contract law, property law, tax law, employment law, corporate governance and consumer law), as well as represent individuals and businesses in dispute resolution and commercial litigation.
In Australia, commercial law is an area that is highly regulated, so often also involves dealing with State and Federal government agencies. This means that often, commercial law involves aspects of public law such as administrative law, regulation (whether securities and investments, competition, prudential regulation, or foreign investment).
What do commercial lawyers do?
A commercial lawyer will carry out a range of tasks, but will generally practice in one of two main areas:
Corporate law and advice/transactions work; or
Commercial litigation and dispute resolution.
Transactional lawyers advise clients on a range of matters such as tax, sale of goods or consumer law, employment law contracts, and intellectual property protection, as well as aspects of corporate law. Often, a commercial lawyer will specialise in one or a few of these areas, as each can be complex.
Litigation lawyers, on the other hand, focus on disputes which arise in a commercial setting. These lawyers will generally advise clients on dispute resolution, and represent those clients in negotiations, mediation or arbitration, or in Court. Given these lawyers generally specialise in skills such as negotiation and in Court procedures, commercial litigation lawyers can often practice more broadly than those who focus on transactions.
How do you become a commercial lawyer?
To become a commercial lawyer, you must first complete a law degree at law school (either an undergraduate Bachelor of Laws, or a postgraduate Juris Doctor), both of which require a certain number of credit points. Enrolment at law schools in Australian cities such as Sydney and Melbourne is extremely competitive, often requiring a strong UAC ranking to allow admission.
Many students who enrol in a university law school will choose coursework subjects in their degree which focus on commercial law, with a view to learning about various types of commercial law and how they operate in practice. 
Many students will also complete internships (or clerkships) at a legal practice during their student enrolment in order to gain practical experience, as the study of law can be quite different to practice and law firms typically value this kind of initiative and experience when hiring junior lawyers.
Once a person is qualified as a lawyer, they might choose to undertake further study options with a greater focus on an area of commercial law of interest, such as a postgraduate master of law in commercial law.
Once a person is qualified as a lawyer and has a demonstrated interest in commercial law, this will generally qualify them to seek employment as a commercial lawyer.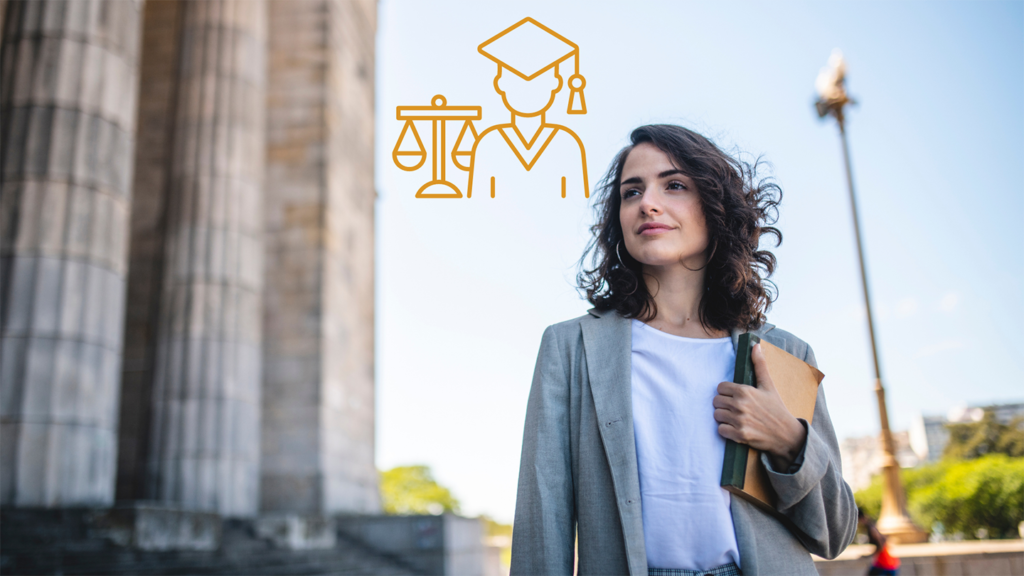 Disclaimer
The above is general legal information and should not be considered legal advice. You should speak with one of our migration lawyers for legal advice tailored to your specific legal matter. The courts and tribunals deal with matters on a case by case basis. It should also be noted that there may be delays due to COVID-19.
Book your Commercial Lawyer consultation today
Frequently Asked Questions.
Book your free consultation