Every now and then we have a run-in with the law and need a lawyer – it might be in the form of a speeding ticket or a noisy neighbour!
Usually, it is easy to take care of it yourself in these situations rather than hire legal help. Let's be reasonable, would you hire someone only to pay a fine for a minor offence?
However, suppose there is a chance of you getting involved in a more significant dispute, such as over property or regarding custody. In that case, it is advisable to have a team of trusted lawyers by your side. Today, we are here to discuss the top 7 reasons you might need a lawyer for all major cases.
So, without further ado, let's delve into our 7 reasons why you might need a lawyer!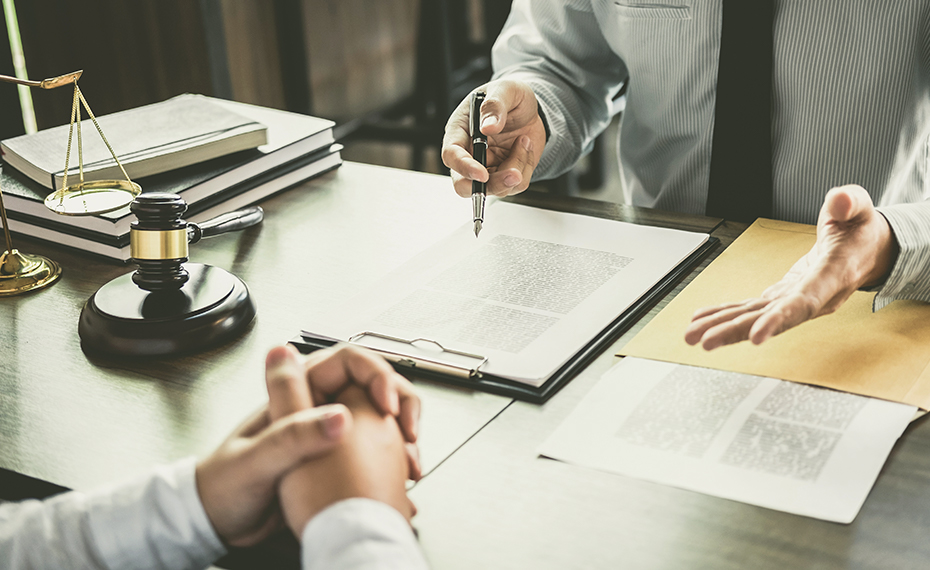 Our List of 7 Reasons Why You Might Need a Lawyer
1. Lawyers Understand the Law
One of the key reasons why it is crucial to hire a lawyer is that they understand the law. This means it will be easier for them to proceed with the dispute and, if needed, present a strong case in court.
With experts on your side who have a more thorough understanding of legal requirements, legislations and restrictions surrounding your situation, you'll have a much stronger case.
2. Getting the Paperwork Right
The bigger the case, the heavier the paperwork. Lawyers are well equipped and knowledgeable to handle all the paperwork that comes their way and accurately file all necessary documents.
Important, and oftentimes critical, information can be hidden in the fine details. A wide array of factors can be involved in any case – which is why siding with an experienced legal team who can pick apart a plethora of information sources to identify what you need is crucial.
3. Gathering and Challenging Evidence
Lawyers have been trained not just to gather evidence to support your case but also to challenge anything that might harm the case. Whatever is needed to support you; a lawyer can get it.
4. Negotiations and Settlements
Any lawyer you hire will do their best to help you win the case. However, if there is a possibility to settle, your lawyer is the best person to go ahead with the negotiations to close the deal.
5. Prevention Vs Cure
Having a lawyer is beneficial not only when there is a pending case. Your lawyer can help you understand contracts and legal situations to avoid getting into trouble.
6. Not Having a Lawyer Can Have Repercussions
Hiring a lawyer is entirely up to you, but not having one puts a lot at stake. It is essential to have proper representation for criminal and civil cases to ensure that you do not end up jail or paying hefty fines.
7. The Other Side Will Have Lawyers
Finally, it is a key point to remember that the other side will have legal representation, and a lack of it on your side will be an advantage to the opposing party. This can lead to unjust and unfavourable outcomes for you. Give yourself the best fighting chance.
Final Words
These are some of the crucial reasons as to why hiring a lawyer in these times is important. Everyone takes advantage of all the legal help they can get, and you should be no different.
There are many lawyers who do not charge any fees unless they win the case. Hence, it is possible to make more money than lose it when you have a lawyer.
We hope this short guide has shed some light on this vital matter and made it clearer for you. We will be back soon with more information to share.