Continuing Behaviour after a Move on Direction
Our criminal law knowledge and experience in move on directions is your best defence.
We have won several client service excellence and leading law firm awards every year up to and including 2023.
60+ Years of combined experience defending criminal matters means a successful outcome is on the table.
5 Star Reviews Every-where
We're in it to win it and we fight hard for our clients. That's why anywhere you look you will find only 5 star reviews.
Get urgent premium legal representation now and pay later with affordable fortnightly or monthly payments.

If your case is important to you it's important to us. Call Jameson Law and join the winning side today.
Move on direction in NSW
A move on direction, have you ever received one? Have you ever been an intoxicated person in a public place or caused a danger to public safety? In Australia, police officers are able to give "move on directions" when they witness an individual behaving as a public nuisance. These directions serve as a warning that next time charges may be laid if the same type of behaviour continues.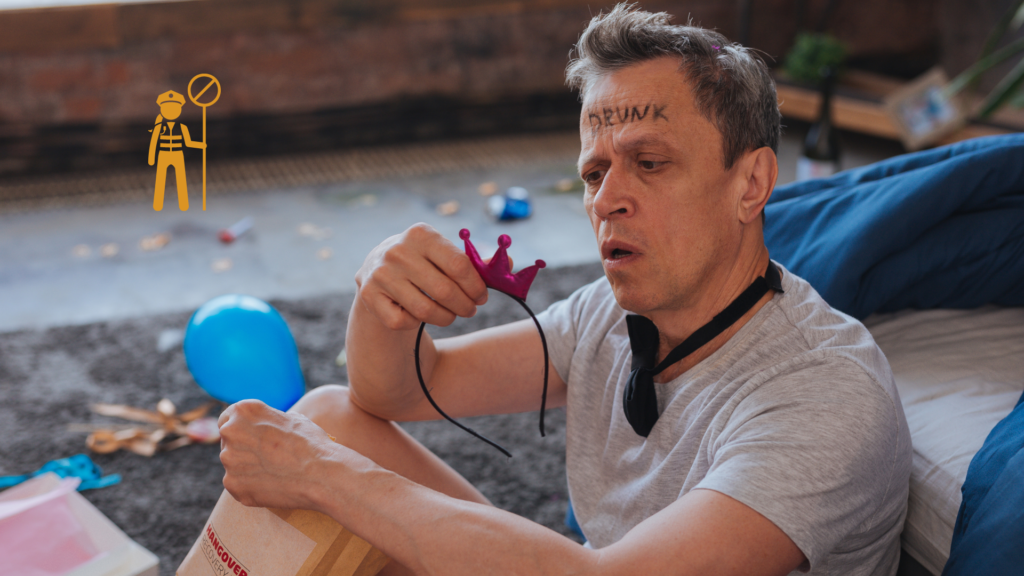 What Type of Conduct Might Warrant A Move on Direction?
It is usual that for a move on direction to be given, an individual's conduct must fall within the range of public nuisance but, where there has not specifically been an injured party. Basically, there has yet to be a crime committed however it is deemed likely that one will be if the conduct or behaviour is continued. Usually, this is referred to as disorderly conduct or disorderly behaviour. 
What Legislation Do I Need To Consider?
There are two different types of legislation to consider if you have received a "move on direction". The Law Enforcement (Powers and Responsibilities) Act 2002, specifies the police powers that exist in these types of situations. Simply put, police are able to give a move on direction if there are reasonable grounds to do so. 
Additionally, the Summary Offences Act 1988 applies as it encompasses move-on directions and all that they entail. The legislation covers the minimum and maximum penalties that a person can be given for the offence. Subsection 9 of the Act specifies that in order for a move on direction to result in an offence, then the direction must be given in the 6 hours prior to it being given the second time and if it has then the person is deemed to have committed an offence. 
Finally, you can consult the Law Enforcement (Power's and Responsibilities) Act 2002 (LEPRA), for further information on Move on Directions.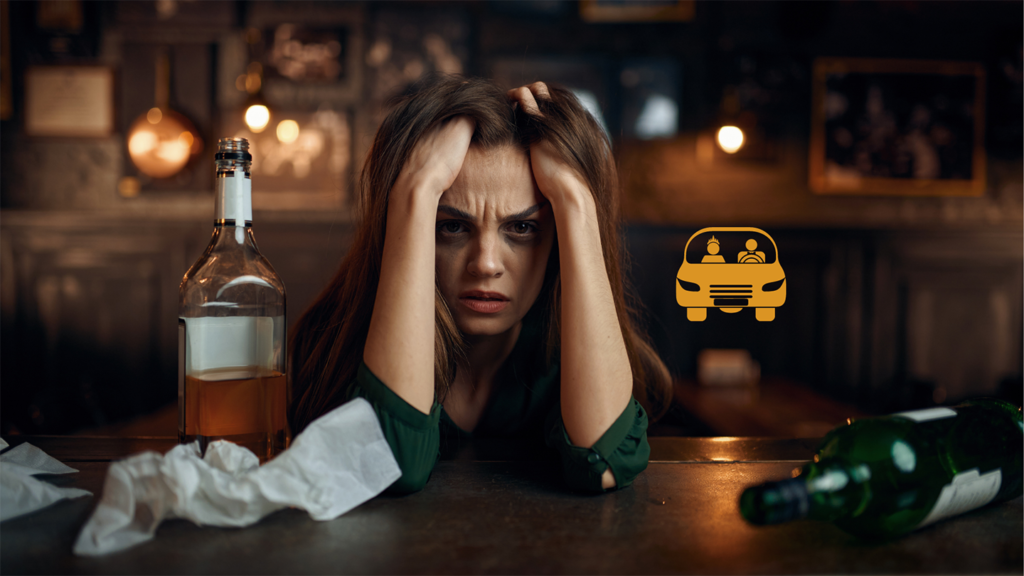 What Type of Offence Stems From A Move On Direction?
In most circumstances, any offence that stems from a move on direction will be a summary offence because it will be classed as drunk or disorderly conduct. In some circumstances, the behaviour of an individual may reach that of an indictable offence if a violent or serious crimes has been committed as a result of disorderly conduct. Either way the conduct is considered to fall under criminal law and will require legal advice. Particularly, the relevant conduct a police officer is searching for when making a move on direction is drunk and disorderly conduct or anything that classifies as a public nuisance. 
Will I Need To Seek Legal Advice?
If you are charged with an offence following a move on direction then you will need to seek legal advice. Not only is criminal law a difficult area of law to navigate but it is important that you make sure you know what the repercussions may be. A criminal lawyer will be able to tell you whether you have a reasonable excuse defence to rely on or whether there is some other form of defence you can use such as unlawful arrest or excessive police force for example. There are circumstances where police do not execute their duties correctly and it results in a charge being dismissed. This is the exception though, not the rule.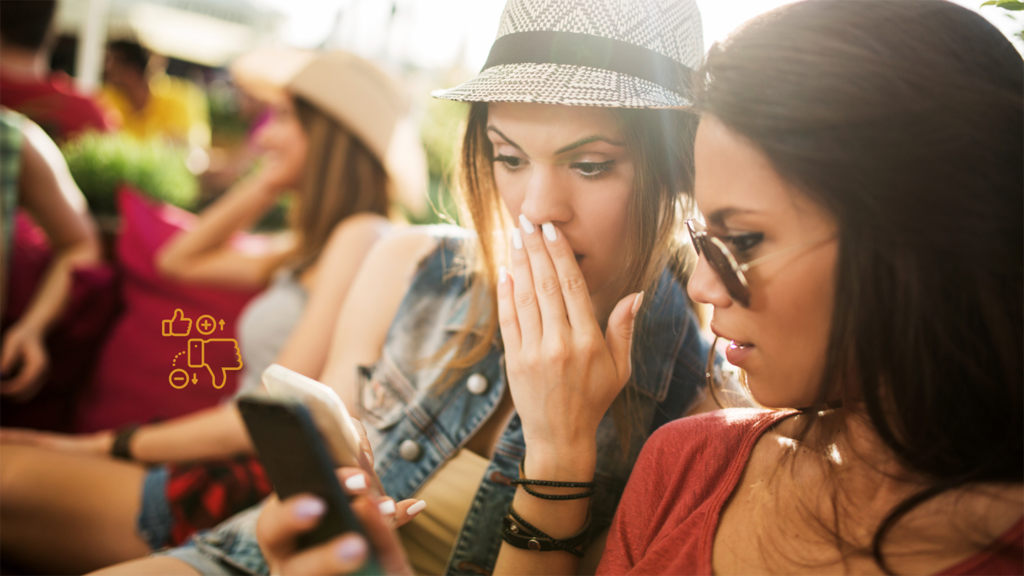 Can I Be Charged For An Offence If It Is Seen On Social Media? 
In this day and age, almost every action you can make will end up on social media. It is naive to assume that any disorderly conduct you commit won't. People record everything nowadays so it is important to understand that if you have committed any offences during your drunk or disorderly conduct then it is likely that they have been recorded. If this is the case and a recording is provided to police, then charges can be laid from that recording or video provided that it can be established it was you who committed the offence. 
What Is A Person of Reasonable Firmness?
A person of reasonable firmness is a term used to describe a regular person who in certain circumstances may feel fear when presented with certain conduct. The Summary Offences Act uses the term to describe when conduct can be deemed drunk or disorderly and determines that if a person of reasonable firmness would be afraid then the conduct is disproportionate. This means that the police move is either a move on direction is required or a charge is required in response to the person's behaviour.
Disclaimer
The above is general legal information and should not be considered legal advice. You should speak with one of our migration lawyers for legal advice tailored to your specific legal matter. The courts and tribunals deal with matters on a case by case basis. It should also be noted that there may be delays due to COVID-19. Our criminal lawyers are based in Sydney, we cannot assist with legal advice in a range of jurisdictions whether in Melbourne, Brisbane, Adelaide or Perth.
Book your Continuing behaviour after a move on direction consultation today
Our Recent Criminal Law Matters
Our Criminal Lawyers will fight hard for a good outcome.
Frequently Asked Questions.